Gambling Strategies for Different Budgets: From Casual Players to High Rollers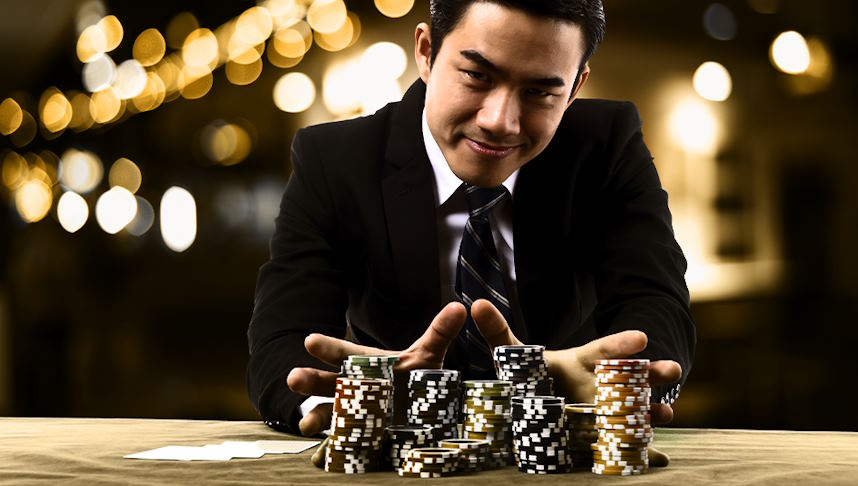 High-rollers, also known as big spenders, are players who enjoy wagering large amounts of money at casinos. For these high-stakes gamblers, employing strategic approaches can enhance their casino experience and potentially improve their chances of winning big. Do you understand the significance of using the high-roller strategies for the big spenders at this time? The following details explain you some high-roller strategies.
Bankroll management and VIP programs
Despite having substantial funds, high-rollers should practice prudent bankroll management. Set a budget for each gambling session and avoid chasing losses. Take advantage of VIP programs offered by casinos, which provide exclusive perks like personalized customer service, higher betting limits, and luxurious accommodations.
High-limit games and negotiate comps
Opt for high-limit tables or machines, where the stakes match the big spender's preferences. High-rollers can negotiate additional comps such as complimentary meals, show tickets, or travel benefits based on their level of play.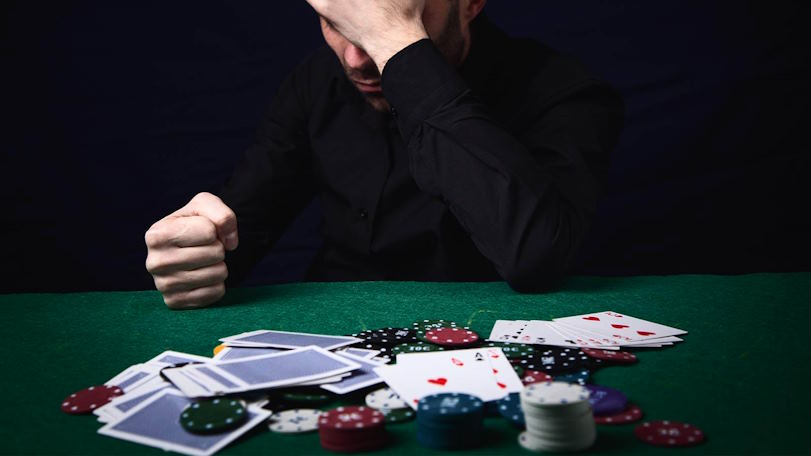 Study games and private gaming rooms
What are the main strategies for high rollers to maximize winnings online? Master the rules and strategies of casino games, such as blackjack or poker, to maximize the potential for winning. Inquire about private gaming rooms or high-roller lounges that offer a more exclusive and private gambling environment.
Avoid intoxication and focus on skill-based games
Refrain from excessive alcohol consumption, as clear decision-making is vital when betting substantial amounts. For high-rollers seeking a competitive edge, skill-based games like poker offer an opportunity to leverage their expertise against other players.
Plan tax implications and responsible gambling
Consider tax implications on significant winnings, as large payouts may have tax obligations. Even for big spenders, responsible gambling is essential. Set limits and avoid excessive betting to maintain control over gambling activities.
High-rollers can optimize their casino experience and balance the thrill of high-stakes gaming with these responsible gambling practices.
Are there any low-cost gambling alternatives for budget-conscious players in online casinos? For players on a budget, several low-cost gambling alternatives offer the thrill of gaming without breaking the bank. Online casinos often feature penny slots or low-stakes table games, allowing players to wager small amounts. Social casino apps provide free-to-play versions of popular casino games, offering entertainment without real-money risks. Furthermore, community gaming events, like bingo nights or poker tournaments, are affordable and fun options. Many online platforms offer free casino games or demo versions for practice. Engaging in low-cost gambling alternatives ensures that budget-conscious players can still enjoy the excitement of gaming without overspending, making responsible gambling choices a priority.